Sustainable Mobility Policy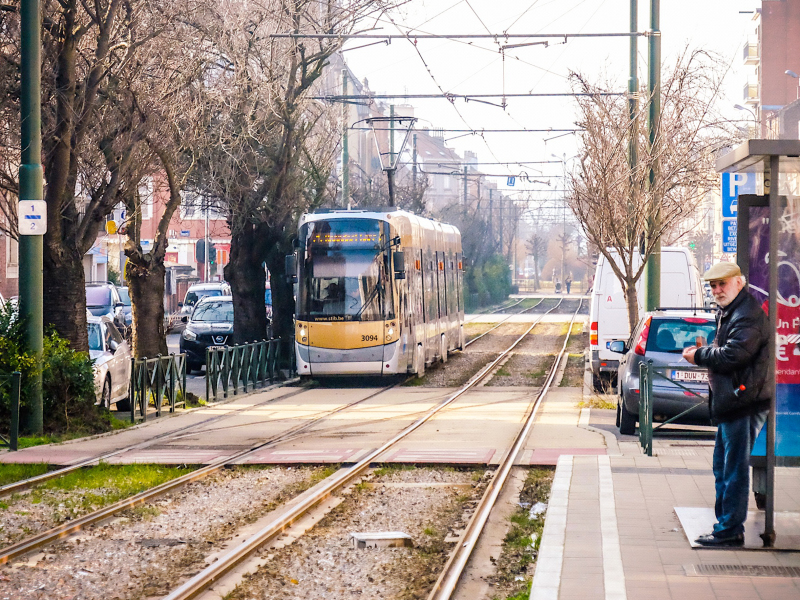 The analysis of the developments in passenger mobility is one of our main research areas. The main is issue is not only the monitoring of the current mobility, but even more the explanation of the transport behaviour and the forecast of future transport volumes. Transport & Mobility Leuven can answer these questions for you - governments or businesses. We make a clear overview of the different solutions.

We do this by monitoring, analysing an forecasting mobility developments, with techniques as scenario development, forecasting and backcasting. We also analyse transport systems and develop and evaluate strategies for transport policy.
Recente projecten