World Container Model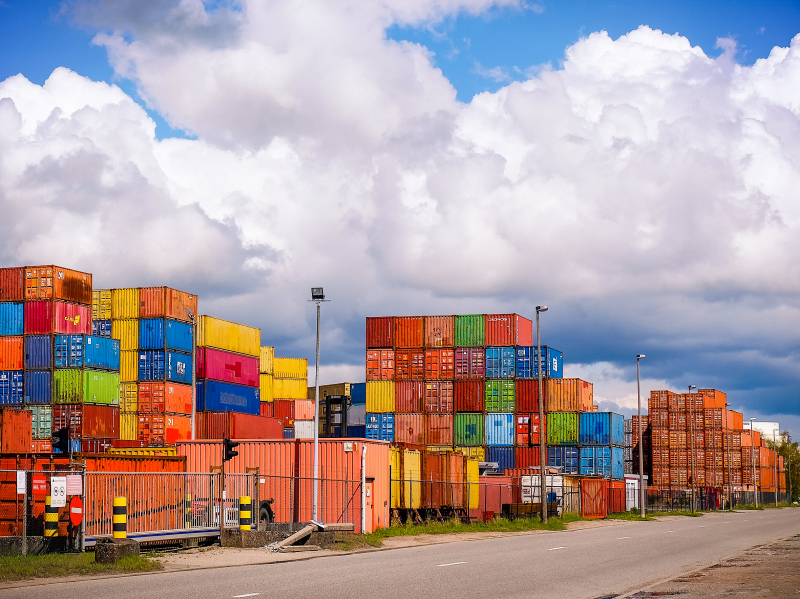 In order to analyse possible shifts in future container transport demand and the impacts of relevant transport policies, the World Container Model (WCM) was developed. This strategic model for the movement of containers on a global scale was developed at TNO in partnership with the Delft University of Technology and TML. The model excels at combining a consistent description of worldwide trade flows, container flows and transportation services on a global scale, combined with a port and multimodal route choice model.
The multimodal route and port choice procedure is conducted using an improved logit choice model, that considers overlaps between alternative routes in the network. The model considers transport times, tariffs and time sensitivity of goods. It describes yearly container flows across the world's shipping routes through 437 container ports around the world, based on trade information to and from all countries, taking more than 800 maritime container line services into account. The model distinguishes between import, export and transhipment flows of containers at ports, as well as hinterland flows.
The model was calibrated against all available port throughput statistics. Scenario analyses done with the model included the effect of low speed shipping, increase of land-based shipping costs, major infrastructures such as the Trans-Siberian rail line and the opening of Polar shipping routes. The model is being applied for the European Commission's Trans-European Networks programme and the Rotterdam Port Authority, to develop long term forecasts.
Please find some interesting presentations on the World Container Model: