Transport Emissions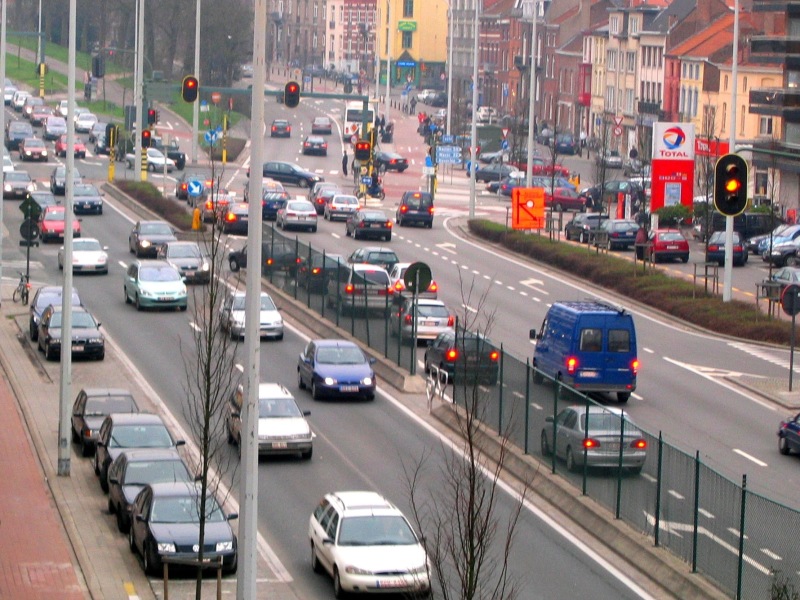 Since our start in 2002, we did quite some projects on emissions and air quality effects of traffic and transport. We developed the TREMOVE transport- and emissions model for DG Environment, and cooperated with the development of the most recent emission standards.

We also perform studies for the Flemish regional government, often in cooperation with TNO. TML estimates the effects of transport policy and forecasts the evolution of new vehicle technologies. Our colleagues of TNO are specialised in air quality model, among others with the CAR model that we developed.

On air quality and emissions, we performed research for several other organisations through Europe, as the European Environmental Agency (EEA) and the French government.
Recente projecten