NODUS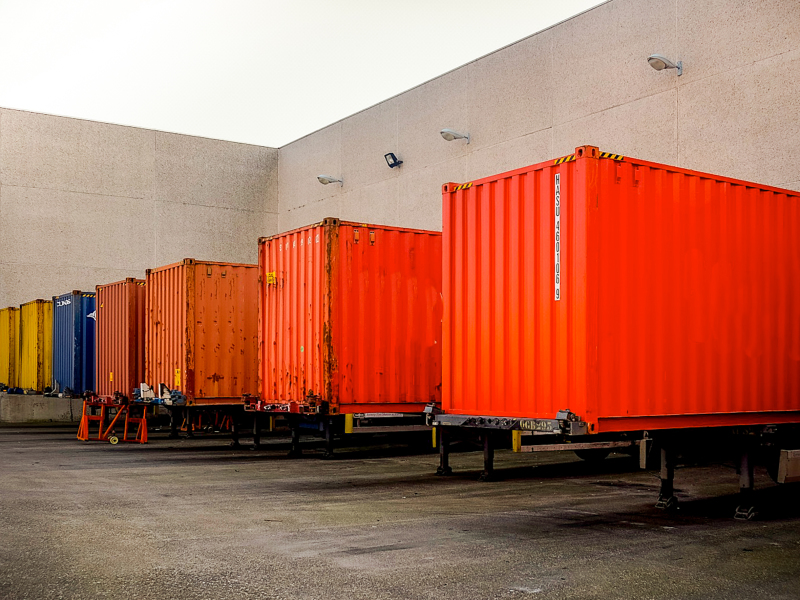 The University of Mons (FUCAM) has developed NODUS, a GIS-system to model freight flows in Europe. NODUS is used, among other things, to analyse strategic transport, socio-economic studies for new infrastructure and impact analyses of new tax/toll schemes. The software was first launched in 1991 and has since been upgraded and applied in several European research projects and in supporting the Walloon policy on multimodal freight transport. NODUS has recently been used to achieve a plan to integrate the development of freight networks and terminals in the Walloon Region and for the socio-economic analysis of the mega-project 'Seine-Nord', connecting the north of France with the Paris basin.

The WCM focuses on modelling global freight flows, whereas NODUS is more oriented on modelling freight transport within Europe, emphasizing mode choice and multimodal chains. When appropriate, the two models may be combinated. In such cases WCM calculates the global freight transport from/to the European harbours and NODUS performs a detailed, multimodal assignment of the freight transport within Europe.

Transport & Mobility Leuven's model experts are active both in applying the model and in continuously improving and upgrading both freight transport models.